Season's greeting!
Pick some of our cool items for the new season!
No ideas yet?
There are always products fitting your style. Make a shining moment for yourself!
Out of love and passion for the fashion, we created an online store Snazzyholic. Girls have their own personalities and styles, and they have more of their own voices. We offer a unique and fun online shopping experience for all of our customers, making them happy to express themselves. We are always featuring something new. We update our products regularly. Don't miss out any of our products!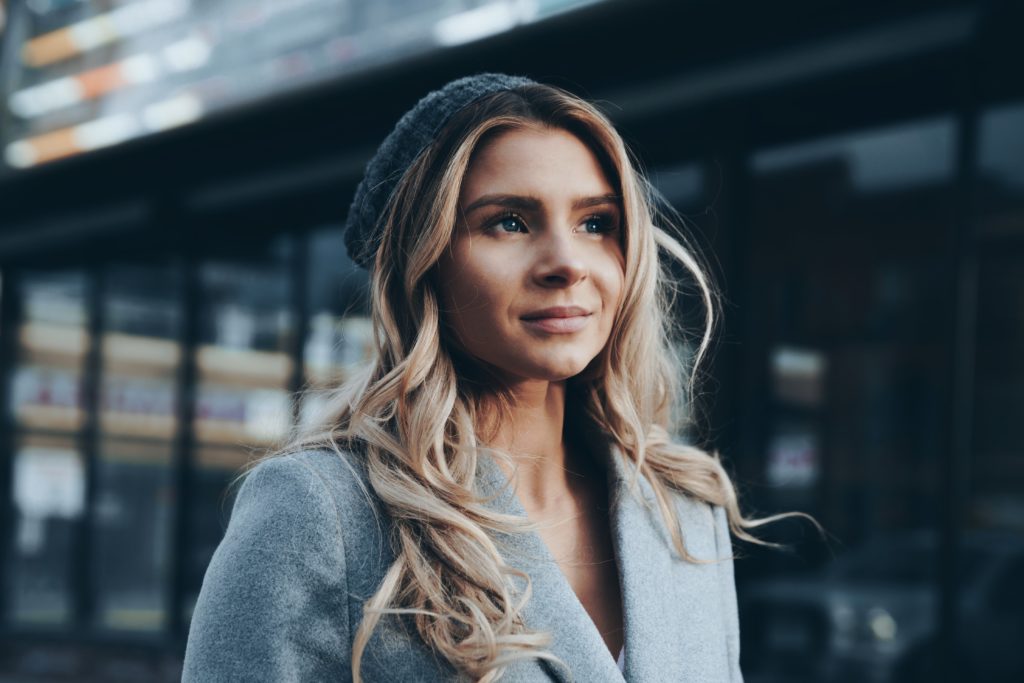 Fresh And New Arrivals
We handpick high quality products which are cozy and easy to wear. Come and grab a look. They're just a click away!
New In Products
Hand Picked Products
Best Selling Products